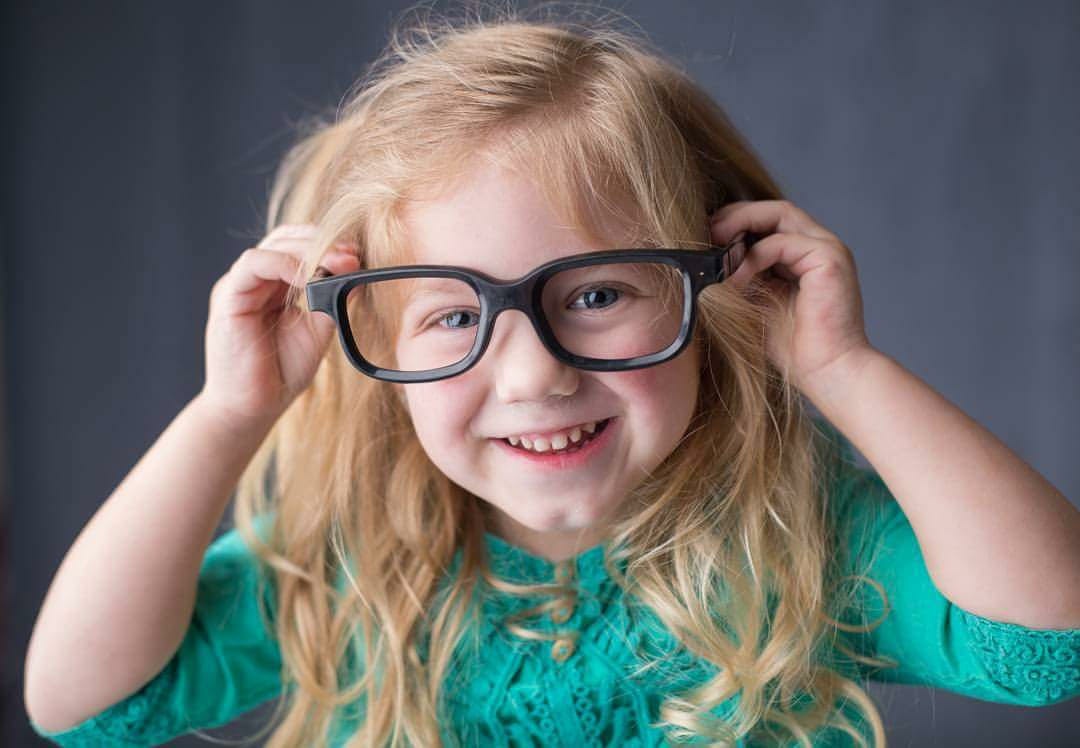 About Harper
She is a beautiful little girl from Rathdrum with a wonderful family.
Harper has been diagnosed with ROHHAD, a rare disease that can affect her breathing during sleep. This is a rare disease with under a hundred cases diagnosed.
As the family gets her treaments and a better understanding of the disease, travel and medical costs are large.
We hope to raise money for the family to fight this disease.
Please join us in the 2018 plunge event!
Although this event is closed, you can find out how you can still help Harper and her family
by visiting the Hope for Harper Facebook Page.

About the North Idaho Punk Rock Plunge
The North Idaho Punk Rock Plunge is about to organize its fifth plunge event on New Year's Day. This started as an
extension of Rhode Island's Punks for a Princess Organization for the 2014 New Year and has grown into it's own
charity. Walter & Rose Pierowski, along with our friends at Mad Bomber Brewing Company believe that the
best way to start a New Year is through charity to children in need and their families. With community support, our overhead is very low and
we donate 100% of all donations and increase the amount through the kind support of the Mad Bomber.
This all started with supporting Punks for a Princess, a RI based charity for children and families in need.
Punks for a Princess is a fundraising organization started in memory of 7-year old Kaitlyn Ferra,
who tragically passed away on August 7, 2008.While vacationing in Ashland, New Hampshire,
the family SUV was suddenly swept away in a devastating flash flood.
Her mother and brother were also carried downstream, but were eventually rescued.
The following month, Kaitlyn's uncle, along with some friends, organized the first annual Punks for a Princess charity event.
Many New England area punk rock bands donated their time to play a concert and raise money for the Kaitlyn Ferra memorial fund.
For more information on our past plunges - please visit our friends at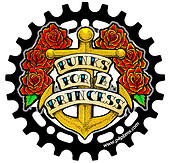 Past Idaho Plunge Success:
2014 Punk Rock Plunge - $500 Raised
For Jake (MA)
2015 Punk Rock Plunge - $4200 raised
For Serina (ID)
2016 Punk Rock Plunge - $3100 raised
For Tru & Indy (ID)
2017 Punk Rock Plunge - $2100 raised
For Olivia (ID)
2018 Punk Rock Plunge - $2844.96 raised
For Harper (ID)
Around $13k raised in 5 years!
Thanks to the Mad Bomber Brewing Company
who has been with us since they day one!
Thanks to everyone who supports our plunges each year!
- Walter & Rose Pierowski
email for more details
or check us out on Facebook